My name is David Eaves and I am the owner of The SEO Company based in the seaside town of Morecambe in the North West of England. I am a huge fan of good quality and well designed infographics so I have launched this blog to feature the very best ones from around the internet. On each post, I will include information about the site that created it, a brief description of the infographic and a link to the source. If you have any questions about this blog please do not hesitate to contact me.
I launched Shit Hot Infographics in November 2013 and I am proud to say that it has been mentioned on popular websites such as: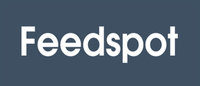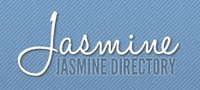 Infographic Submission:
If you are interested in me featuring your infographic on this blog then head over to the infographic submission page.
Infographic Promotion Service:
If you want me to promote an infographic for you then go to the infographic promotion page.
Our Directory:
I have created a directory of quality infographic resources for you to check out including; free infographic sites, paid infographic sites and infographic designers. If you would like me to include your infographic related resource then do not hesitate to contact me.