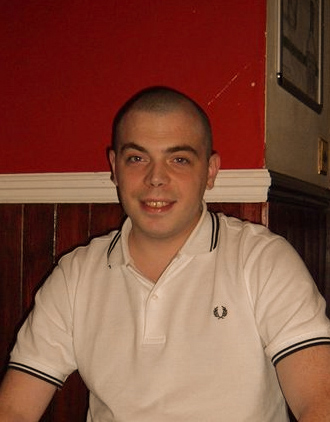 Hello my name is David Eaves and I am 40 years old and am based in Morecambe town in the North West of England. I first got involved with the internet when I was 18 years old in 2002 when I was working as a sales person at Businessserve in Lancaster and I launched The SEO Company in 2006.
I first got interested in infographics about 10 years ago when I started having them made for some of my customers and wound up really liking them which is why I launched this blog in 2013 to feature the very best ones from around the internet. I love keeping an eye out for the very best infographic designs from around the web and posting them here for you all to check out.
When I am not working or posting here I enjoy working out, watching movies, gaming and hanging with my pals.
Here are some links to places around the web where you can find me:
David's Twitter: David Eaves
David's Facebook: David Eaves
David's Pinterest: Eavesy
If you want to get in touch with me then head over to the contact page.